Main content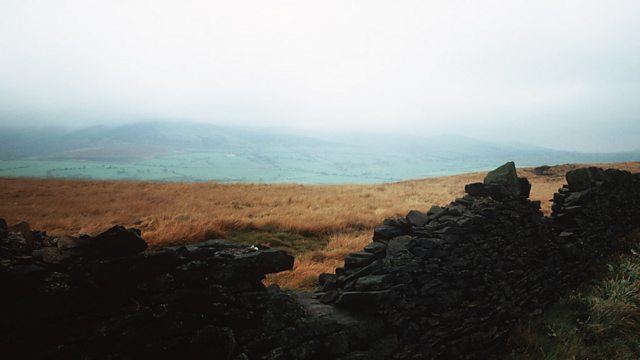 The Curse of Pendle
4 Extra Debut. Jeanette Winterson considers, 400 years on, the circumstances that led to the Pendle witch trials, the most fully-documented witchcraft trials in English history.
Novelist Jeanette Winterson is fascinated by the Pendle witch trials of 1612. 400 years on, in this programme recorded in and around the area, she contemplates their history - a tale of ambition, warring families and the superstitions of James I.
The Pendle witch trials of 1612 involved 12 accused, who were charged with the murder of 10 people by witchcraft. They are the best documented of all the witchcraft trials in English history. This is a fascinating story which moves beyond the localised accusation and hysteria of the well-worn Salem trials in the US and draws in the superstitions of James I, the desires of titled families to attract his good favour, and the local disputes and battles of two 'common' families.
Using the publication of the proceedings by the clerk of the court, Thomas Potts 'The Wonderfull Discoverie of Witches in the Countie of Lancaster', Jeanette Winterson weaves her own telling of the trial through the programme, while unearthing the back story and historic context.
Jeanette explores the local area, visiting key locations as she contemplates the "countie" of the time. Even today this area of Lancashire has an above average proportion of Catholic families and, during the reigns of Elizabeth I and James I, Catholic priests were regularly holding secret mass in the remote area of Pendle Hill. At the same time, James I was obsessed with witchcraft - he even wrote a book about it, Daemonologie.
Finally, Jeanette reflects personally on the trials and what they have meant to the development of the area.
Music composed by David Lloyd-Mostyn and performed by Aquilon
Produced by Kevin Dawson
A Whistledown production for BBC Radio 4.