Main content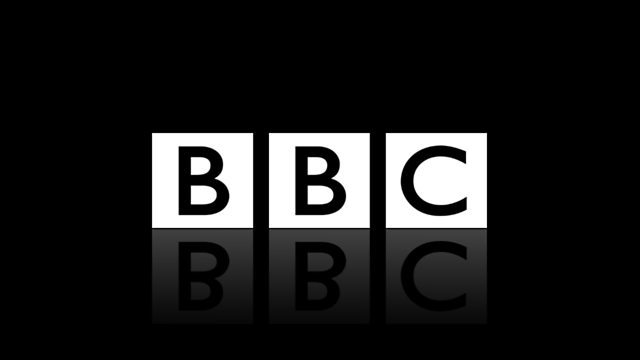 27/11/2012
The British Council in Scotland says the decline of foreign language study could be impacting the nation's economy. Kaye asks why Scottish people are so bad at learning languages.
The British Council Scotland has issued a new report saying a decline in the study of foreign languages in Scotland could be impacting our nation's ability to trade and therefore the economy. With take up in further education apparently on the "verge of collapse" and companies opting to deal with English speaking traders, are we guilty of expecting everyone else to speak our language. Kaye asks why Scots are so bad at learning foreign languages.
Former Lord Advocate for Scotland, Dame Elish Angiolini, is calling for an end to short term prison sentences for women. She told the Prison Reform Trust at their annual event a "short, sharp shock" behind bars does not work and does not fix any of the underlying issues women offenders may have. Dame Elish's speech has been criticised by Scottish Conservatives, who have said there is no reason female offenders should be exempt from punishment. Kaye also hears from women who have spent time in Cornton Vale, Scotland's main institution for female offenders. Should they be treated differently from male offenders?
And the nominees for BBC Sports Personality of the Year have been announced and there's three Scots in the running - tennis star Andy Murray, cycling champ Sir Chris Hoy and gold medal rower Katherine Grainger. After an exciting year for British sports, Kaye asks who gets your vote.
Call 0500 92 95 00, text 80295 or email callkaye@bbc.co.uk.