Main content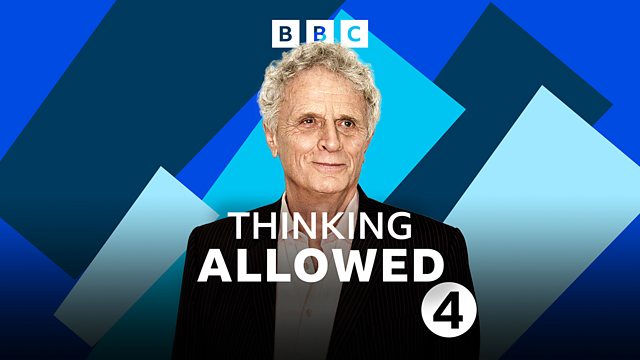 Archaeology of homelessness; residential care revisited
Older people in residential care. Laurie Taylor revisits Peter Townsend's landmark study of old peoples' homes, 50 years on. Also, the material culture of homelessness.
Residential care revisited - Laurie Taylor considers Peter Townsend's landmark research, 'The Last Refuge', fifty years after its publication. Retracing Townsend's footsteps, a hundred, older volunteer researchers sought to find out what had happened to the 173 care homes in his classic study. Julia Johnson, one of the authors of the new study, charts the changes and continuities in care for older people in England and Wales. She's joined by Robin Darton, an expert in social care, Also, the archaeologist Rachael Kiddey, examines artefacts from two homelessness sites in Bristol and York. What can these items, as well as oral histories collected from the homeless, tell us about what it means to have no shelter in the 21st century?
Producer: Jayne Egerton.
Last on
Julia Johnson
Visiting Research Associate, Faculty of Health & Social Care Research, The Open University
Find out more about Julia Johnson 
Residential Care Transformed: Revisiting 'The Last Refuge'
Julia Johnson, Sheena Rolph, Professor Randall Smith Publisher: Palgrave Macmillan
ISBN-10: 1137265698
ISBN-13: 978-1137265692
ESRC funded project which was undertaken between May 2005 and April 2007.
The project sought to study continuity and change in residential care for older people in England and Wales over a period of nearly fifty years, providing evidence of continuities and discontinuities in the way old age and later life have been thought about during this time. It was done by revisiting an earlier project by Peter Townsend, which resulted in his book The Last Refuge.
Robin Darton
Senior Research Fellow, Personal Social Services Research Unit, University of Kent
Find out more about Robin Darton
Care Homes for Older People: Volume 1. Facilities, Residents and Costs
Ann Netten, Andrew Bebbington, Robin Darton, Julien Forder
Personal Social Services Research Unit, University of Kent, 2001
ISBN: 1902671244
Care Homes for Older People: Volume 2. Admissions, Needs and Outcomes. The 1995/96 National Longitudinal Survey of Publicly-Funded Admissions
Andrew Bebbington, Robin Darton, Ann Netten
Personal Social Services Research Unit, University of Kent, 2001
ISBN: 1902671252
Broadcasts

Explore further with The Open University