Main content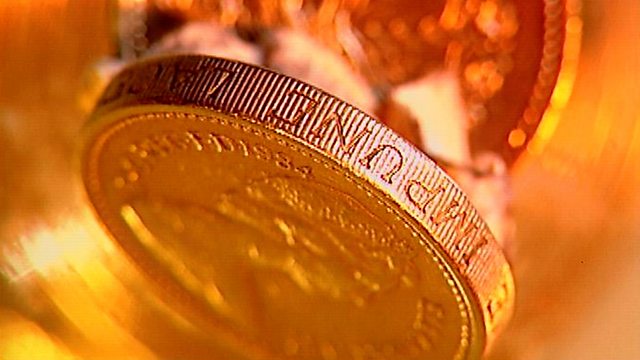 Divorce
Ruth Alexander and a panel of guests answer calls on divorce and separation.
Ruth Alexander and a panel of guests answer your calls on the financial ins and outs of ending a relationship.
If you are divorcing, dissolving a civil partnership or splitting up after cohabitation, you'll be thinking about how to divide your assets, and any debts.
Selling a home, splitting a pension fund or arranging maintenance payments may all be on the agenda.
If you have a specific question, or don't even know really where to start, a panel of experts will be on hand to help.
You can email your questions in advance to moneybox@bbc.co.uk. Or the number to call is 03 700 100 444 - lines open at 1pm on Wednesday.
Presenter Ruth Alexander will be joined by Rachael Kelsey, partner at Edinburgh-based family law specialists Sheehan Kelsey Oswald; David Allison, partner at Family Law in Partnership; and Neil Bateman, independent welfare rights expert.
Producer: Bob Howard.