Main content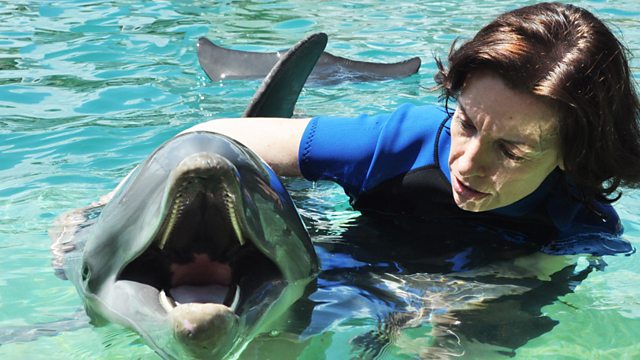 Ben Goldacre and Michelle Paver
Medical journalist Ben Goldacre and children's author Michelle Paver disagree strongly over the paperbacks they're discussing as Harriett Gilbert tries to get a word in edgeways.
Strongly divergent opinions are aired on this week's edition of A Good Read as acclaimed children's author Michelle Paver brings Tove Jansson's 'Summer Book' to the table, a moving account of the relationship between an old woman and her granddaughter. We hear how she struggles with the choice of medical journalist Ben Goldacre, who discusses 'Testing Treatments', an account of how drug trials are conducted. Presenter Harriett Gilbert likes both, but proposes an autobiographical novel, 'Jigsaw' by Sybille Bedford, which for Goldacre misses the mark by a million miles.
Producer: Mark Smalley.
Chapters
The Summer Book by Tove Jansson

Michelle Paver's choice

Duration: 08:36

Jigsaw by Sybille Bedford

Harriett Gilbert's choice.

Testing Treatments by Imogen Evans, Hazel Thornton and Iain Chalmers

Ben Goldacre's choice

Books Featured In The Programme

The Summer Book by Tove Jansson

Testing Treatments by Imogen Evans, Hazel Thornton and Iain Chalmers

Jigsaw by Sybille Bedford