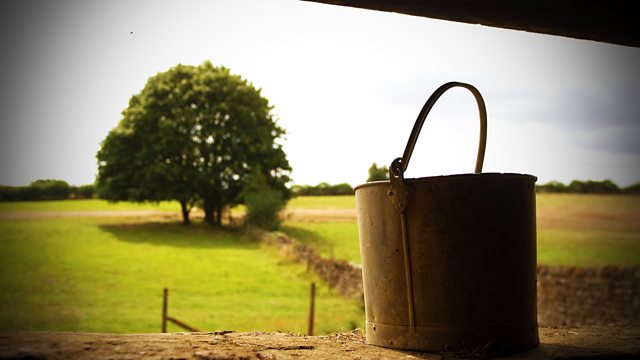 19/11/2012
Darrell and Vicky meet in the village shop. He tells her his new job is going well. Vicky's excited about Mike's photo shoot for Borsetshire Life but Darrell's never heard of the magazine.
Leonie is feeling delicate after a late night, and James attempts chaotically to cook her some breakfast. He sets off the smoke alarm so Lilian takes over.
Vicky is fussing over Mike about what clothes he should wear for his photo shoot for Borsetshire Life. Mike wants to wear his work clothes but Vicky wants him to dress to impress. Out on location, Mike finds it hard posing for Corey the photographer. Vicky fusses over Mike's appearance. She also does her best to get in shot.
Lilian visits Darrell at the church at Fawcett Magna but it's a ruse. Paul is delighted to see her, and after showing her round the renovation, they go for a quiet pub lunch. Lilian tells him about her worries at home and at work. She enjoys talking to him and Paul insists she can contact him any time she needs to talk. It looks like it's going to get more intimate, but Paul pulls back and flustered Lilian buries herself in the menu.
Last on
Who knows their character best?