Main content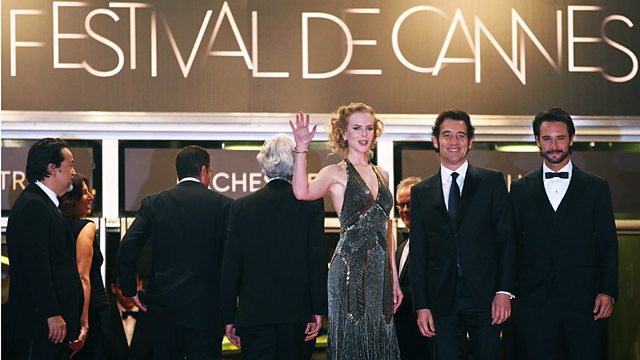 That Film Festival Fixation
Kirsty Lang and Lucy Ash ask what the French obsession with film festivals - of which they have 168 - says about the nation.
Kirsty Lang and Lucy Ash take a series of snapshots off the beaten track in France, looking at the state of the nation through the prism of arts and culture. Along the way they meet an eclectic mix of artists, writers and performers.
France boasts 168 annual film festivals, possibly more than all the other countries in the European Union put together. Some are famous, like Cannes. Some are obscure, like one on the Ile de Groix off the coast of Brittany exclusively devoted to films about islands. Or the celebration of detective films in the little town of Beaune, more famous for Burgundy reds than blood-soaked thrillers.
Lucy and Kirsty visit Aneres, a remote village in the Pyrenees, (population 150) which hosts a silent film festival. The slogan is "Silent Cinema - Talking Piano" and they discover that the annual get-together, which began with the revival of the village cafe, now attracts top-class musicians from across France, many of whom compose original scores for films made before their grandparents were born. There is no entry fee - the audience is encouraged to 'feed the pig' - a huge piggy bank for donations outside the main screen in the village hall. But as the organiser Sylvain Airault admits, he relies on generous state subsidies which are under threat in this climate of austerity.
More episodes
Previous
You are at the first episode
Kirsty Lang and Lucy Ash meet the world's most celebrated street theatre company.

Lucy Ash & Kirsty Lang find out how feminism in France is still very much a fringe affair.

Kirsty and Lucy investigate an arts collective operating in tunnels beneath Paris.