Main content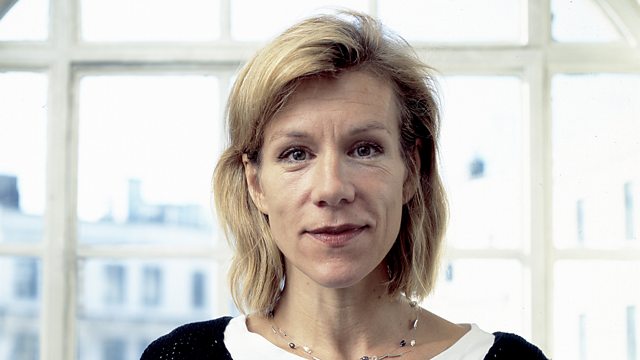 50-plusers Ray and Jane act like love-struck teenagers with new paramours half their age. Stars Juliet Stevenson. From 2012.
Ray and Jane are both starting over with new paramours half their age. Despite the age gap it seems older does not always mean wiser.
Apparently it's not only teenagers that act like love-struck, tongue-tied fools.
Juliet Stevenson and Philip Jackson star in Peter Souter's comedy about love, sex and other foolhardy mistakes made by the modern 50-pluser.
Jane ..... Juliet Stevenson
Ray ..... Philip Jackson
Tony ..... Patrick Brennan
Heather ..... Liza Sadovy
Honey ..... Stephanie Racine
Sam ..... Adam Nagaitis
Honey's Dad ..... Robert Blythe
Portia ..... Sarah Thom
Director: Helen Perry
First broadcast on BBC Radio 4 in November 2012.