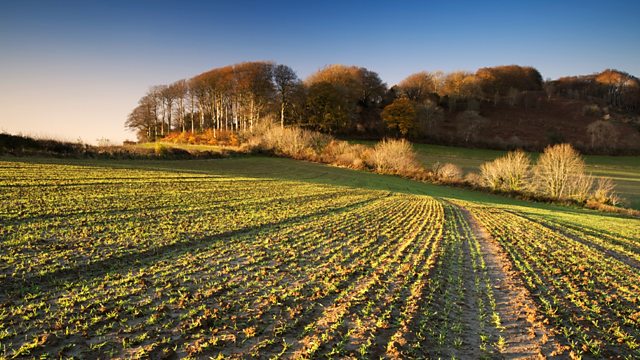 19/11/2012
The dramatic decline in the UK bird population. Conservation groups say 44 million birds have been lost over the last 50 years; those figures include a significant decline in farmland birds. The RSPB warns that proposed changes to the common agricultural policy could impact severely on bird populations.
This year's poor wheat harvest has led Ensus - a UK based biofuels refinery - to import maize from Europe to meet the shortfall. Despite this, they tell Farming Today they are optimistic about the future of biofuel production in this country. But a campaigner from Biofuel Watch claims the biofuels industry is unsustainable and subsidies should end.
And Polly Proctor experiences the challenges facing vegetable growers during harvest. At an organic farm in Staffordshire where weeds and mud have meant leeks and beet are being left to rot in the field.
Presented by Charlotte Smith. Produced in Birmingham by Polly Procter.
Last on
Eight things we've learned from 80 years of Farming Today