Main content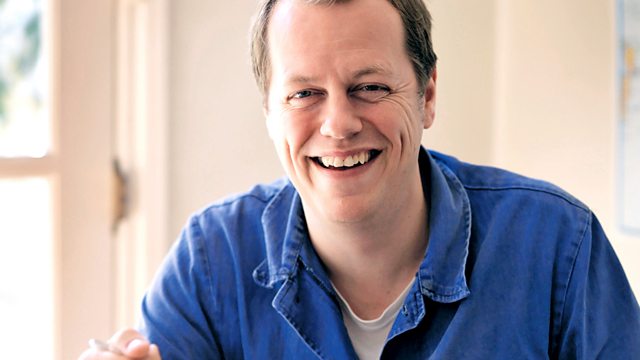 Rethinking the hot dog
Reports from the world of food. Tom Parker Bowles discovers the joys of the gourmet hot dog.
Originally the street food of German immigrants to the United States, the hot dog was the original artisan sausage in the late nineteenth century before going 'downscale' and becoming the cheap food for the masses. Now not just a watery, synthetic thing from a can, a new breed of pedigree frankfurter is on the rise. Tom Parker Bowles reports.
Producer: Maggie Ayre.
Last on
Graham Waddington of Native Breeds supplies the hot-dogs used in Bubbledogs restaurant.
Further Reading
Bruce Kraig. Hot Dog: A Global History. London, Reaktion Books, 2009
Bruce Kraig and Patty Carroll. Man Bites Dog: Hot Dog Culture in America New York: Alta Mira (Rowman Littlefield) December 2012.
Broadcasts

Featured in...
A selection of free downloads from Radio 4 programmes in 2012 related to food.