Main content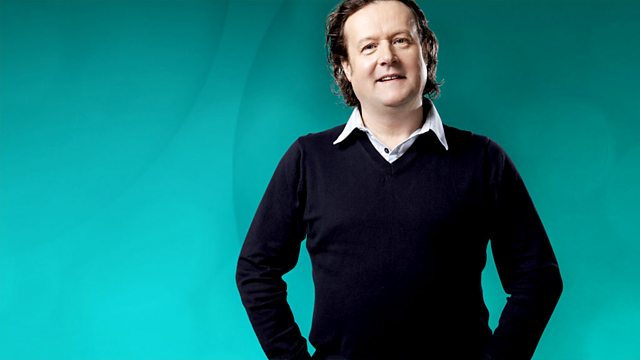 19/11/2012
Another slice of inspired daftness and great music to keep you happy through the night. More from Album and Record of the Week, plus Lester's and Listener's Library song choices.
There's only one way to get through the night with a smile and that's with Alex, AKA the Dark Lord, on the Best Time of the Day Show.
There will be another track from the Album of the Week, another spin of Record of the Week, two more tracks from Alex's eclectic CD collection in the Lester's Library, a selection from you from the Listener's Library and Pause for Thought.
Alex is armed with the Drums of Pun, the Mallet of Stupidity and the Squeal of Campery; you won't get the chance to even think about sleeping!
Music Played
HOUR 1

RECORD OF THE WEEK from the CD, "TAKE THE CROWN" (Island) out 17th December

LESTER'S LIBRARY from the CD, "MAP OF THE PAST" (EMI) OUT NOW

HOUR 2

LISTENER'S LIBRARY from the CD, "EQUILIBRIUM" (Manhaton Records) suggested by Nigel Rumming in Bristol

HOUR 3

ALBUM OF THE WEEK from the CD, "JEFF WAYNE'S WAR OF THE WORLDS: THE NEW GENERATION" (Sony) OUT NOW

LESTER'S LIBRARY FROM THE ALBUM "STONE BEADS AND SILVER" (One Little Indian) OUT JANUARY 2013