Main content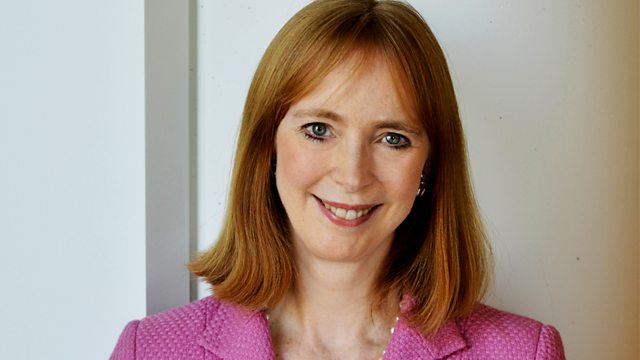 18/11/2012
Sunday morning religious news and current affairs programme, presented by Edward Stourton.
As workers across Europe protested about austerity measures this week, the far right Golden Dawn party in Greece continues to grow and even has support from some parts of the Greek Orthodox Church. Edward speaks to Greek journalist Theopi Skarlotis.
Abu Qatada was released from prison this week instead of being extradited to Jordan as the government wished. But how is he viewed in the wider Muslim community? Edward speaks to Mohammad Safiq of the Ramadan foundation.
Seven years ago Dorian Jones filed a report for us on the return of Suriyani Christians to southeast Turkey. Now he returns to the region to report on the new challenges they face.
The Anglican Church around the world is digesting the news of Justin Welby's appointment as the new Archbishop of Canterbury. Our World Affairs correspondent Mike Wooldridge is currently travelling with Daniel Deng, the Archbishop of Sudan, and asked him for his views.
The Church of England General Synod meets next week and may finally vote to approve women Bishops. Edward talks to The Times Religion Correspondent Ruth Gledhill.
Is it acceptable for football supporters to chant Yid Army? Trevor Barnes examines whether the phrase is offensive to Jews and if action needs to be taken.
The diocese of Chichester has once more been the centre of Anglican child abuse allegations this week. Edward discusses the effectiveness of current safeguarding policies within the church in light of these developments with Bishop Paul Butler and Barrister Ann Lawrence.
Tensions continue to rise in the Middle East as Israel calls up thousands of reservists and considers a ground offensive into Gaza. Edward talks to Oliver McTernan from Forward Thinking who works extensively in the region and has just returned from Gaza.
Last on
Broadcast

Pathways to Prayer – Lent Retreat 2021
All the colours of the rainbow