Main content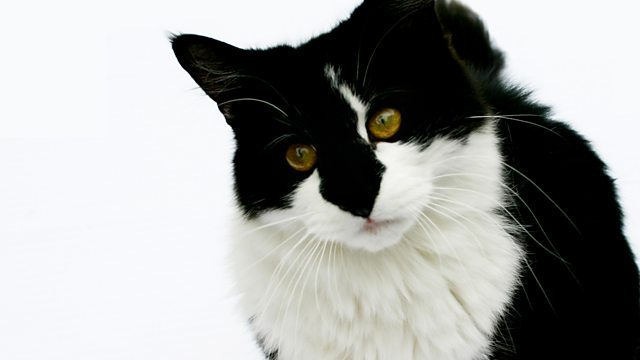 Twenty Ways to Stuff a Cat
Literary critic Ian Sansom reflects on the history of taxidermy and our need to stuff and memorialise dead animals, from hunting trophies to musem pieces and contemporary art.
In a taxidermist's studio, animals are prepared for immortality: animal heads, fish, birds, mice; in museums, natural history specimens are preserved in the name of conservation and education; in galleries, artists play with notions of life, death and the stopping of time; on a computer screen, contemporary artists create wild menageries of hybrid creatures through the process of 'animangling', or digital taxidermy. From the great bagging and stuffing fever of nineteenth century sportsmen-naturalists, and the related collections of small animals arranged in meticulously detailed scenarios to the current revival of taxidermy as art - both real and virtual - as well as the growing enthusiasm for freeze-drying a dead pet, Ian Sansom explores what the urge to stuff or otherwise preserve an animal suggests about our culture, and finds out about the intricacies of the art in an Edinburgh taxidermy studio.
Ian is a literary critic and the author of The Mobile Library detective series. He has broadcast for Radio 3 on his enthusiasm for concrete, his adopted city of Belfast, bibliophilia, swimming, the cultural history of the suit and of shoes among other subjects. His next novel, the first of a new detective series, is due out in 2013.