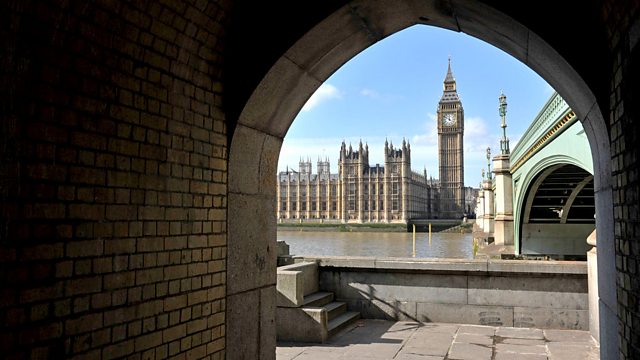 09/11/2012
The Defence Secretary Philip Hammond has said Army reservists will have an "integral" role in the military if they commit to regular training and deployment. Rachel Byrne covers the Defence Secretary's statement to MPs in which he revealed that the Territorial Army would in future be known as the Army Reserves, to reflect its greater role.
Also on the programme.
* The ex-International Development Secretary Andrew Mitchell faces a grilling from a committee of MPs about controversial cash aid given by the Government to Rwanda.
* Keith Macdougall has the latest on peers' thoughts about down-sizing the House of Lords.
* Alan Soady reports on MPs ideas for putting the Palace of Westminster on a more stable footing financially.
* Niall O'Gallagher watches the latest exchanges at First Minister's Questions at the Scottish Parliament at Holyrood.
Last on