Main content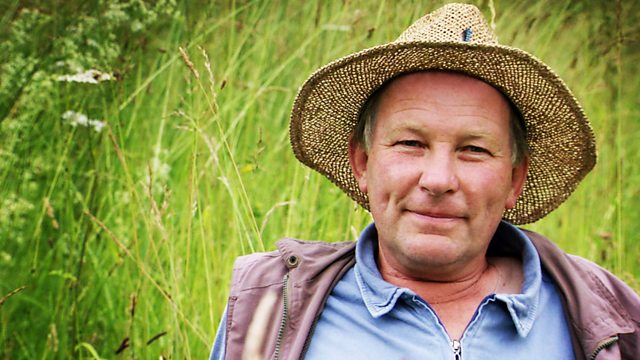 Slugs and Snails: After enduring a slug-filled summer, Matthew Oates meets Mary Seddon to find out why she finds the study of molluscs so compelling. From November 2012.
For most people, naturalists or not, some creatures are definitely minority interests. In a UK summer noted for its wet weather, slugs and snails have been very obvious in our gardens and, coupled with reports in the media about "Spanish killer slugs", maybe their time has come. Matthew Oates of the National Trust meets Mary Seddon, a malacologist(studier of slugs and snails) of international renown to hear about her fascination for the creatures and to find out why our slug fauna is increasing . He learns the truth about the boom in numbers this summer and about the discovery in Wales of the ghost slug new not just to the UK but to science.
Presenter: Matthew Oates
Producer: Brett Westwood
Editor: Julian Hector.