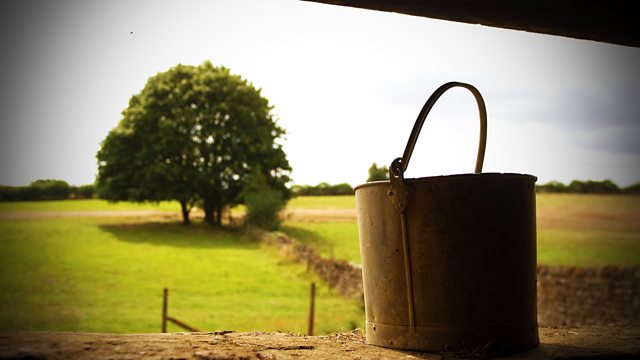 14/11/2012
Freddie's not looking forward to his maths lesson with Iftikar. But he's won
over by Iftikar's creative approach and at the end tells Elizabeth how much he's enjoyed
it.
Emma goes shopping but is frantic when she discovers there's no money in the account and Ed doesn't get paid until next week. She drops into a Borchester church hall to ask for a food donation. Emma's very grateful when a volunteer reluctantly tells her that although she's not entitled to a food box she can stay for a hot meal. When Susan arrives at the church hall with some donations, she's mystified to See Emma, who's forced to reveal the truth of her situation. Upset Emma says she's sorry, but it's Susan who apologises - she had no idea. Later Susan pays for some food shopping and Emma tells her how they got into such a financial mess. Susan reassures proud Emma that she won't see her family going without.
Later Ed's mortified when he learns that Emma had to resort to the food bank, hating the idea of not being able to provide for his family. But Emma tells him that they need to accept help - she doesn't know what else they can do.
Last on
Who knows their character best?