Main content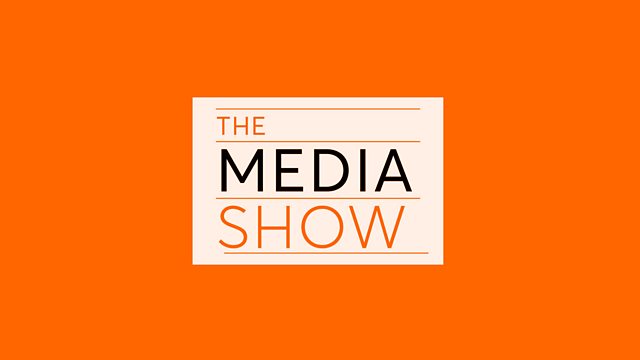 The crisis at the BBC - special one-hour edition
Steve Hewlett presents an extended Media Show on the crisis at the top of the BBC, Newsnight, the future of investigative journalism and what awaits the next Director-General.
The BBC management was already in trouble over the way it struggled to handle revelations about Jimmy Savile. It was then thrown into chaos when Newsnight broadcast a child abuse survivor's story, pointing at a senior Conservative politician, that turned out to be completely false. It was a failure of the BBC's most prized possession - its journalism. The new Director General resigned and the Chairman of the BBC Trust Lord Patten is in danger of following him out of the door. So how did the BBC get it so wrong? What is the future of investigative journalism at the BBC and elsewhere? And who - or what - next for the top job? Joining Steve Hewlett for an hour long Media Show special are Richard Tait a former member of the BBC's board of governors and more recently a member of the Trust, Sian Kevill former Editor of Newsnight,Editor , Richard Peel, a former Controller of Communications for BBC News for 10 years up until 1998, veteran investigative journalist John Ware, Tim Suter of Perspective Consulting but formerly of Ofcom, the DCMS and at one time a senior BBC executive. Professor Stewart Purvis whose past roles have included: Partner for Content and Standards at Ofcom, Chief Executive and Editor in Chief at ITN. Claire Enders of Enders Analysis and Richard Sambrook -the one-time director of BBC news who lost his job as a result of the last major crisis to hit BBC News - the Hutton Enquiry and after a stint running the world service is now head of journalism at Cardiff University.
The producer is Simon Tillotson.