Main content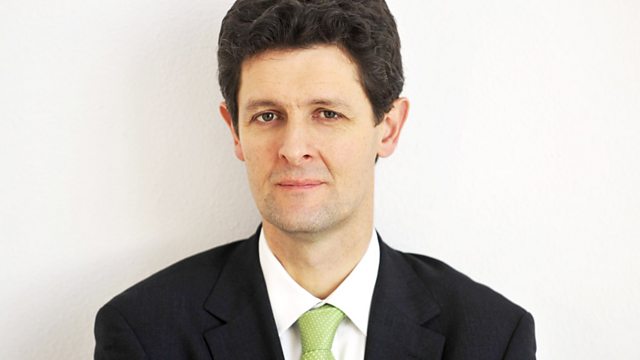 The Zombie Effect
They are known as zombie companies - barely surviving and only able to pay off the interest on their debts. Hugh Pym investigates what effect they are having on the UK economy.
It's estimated there are up to 150,000 so called zombie companies in the UK. They are often defined as businesses which are only able to pay off the interest on their debts and have little prospect of growing without restructuring or an injection of cash.
The BBC's Chief Economics correspondent, Hugh Pym, examines businesses caught in this situation and looks at what effect they are having on the UK economy. He hears from business experts who say these companies are partly responsible for the poor levels of growth. They say banks have huge amounts of capital tied up in businesses which are currently going nowhere and that means they have less money available to invest in more dynamic operations which have the ability to grow and create jobs. They say the banks are also unwilling to lend because they need to build up reserves to absorb losses if these businesses eventually fail.
Private equity investors such as Jon Moulton say in some cases the companies should be allowed to fail in order to let new businesses come through. But Hugh speaks to the head of a major bank's restructuring unit which is responsible for managing companies in distress who argues these companies can be nursed back to health and it is better to keep them alive and save jobs.
This decision often involves what is known as forbearance by the banks - where they ease or modify the terms of the loan to give a company breathing space. This is happening not only in business, but in the mortgage market too where billions of pounds of loans have been converted from repayment to interest only.
Some economists warn many of these debts will never be repaid and this means the banks aren't admitting to the true level of losses they are facing. Even the governor of the Bank of England is now warning of the dangers of forbearance and says banks should ensure they have enough funds to be able to draw a line under their losses.
Presenter: Hugh Pym
Producer: Paul Grant.
Last on
What effect are so called zombie companies having on the UK economy. Hugh Pym investigates

Allan Urry investigates concerns about the role of insolvency practitioners.
Broadcasts