Main content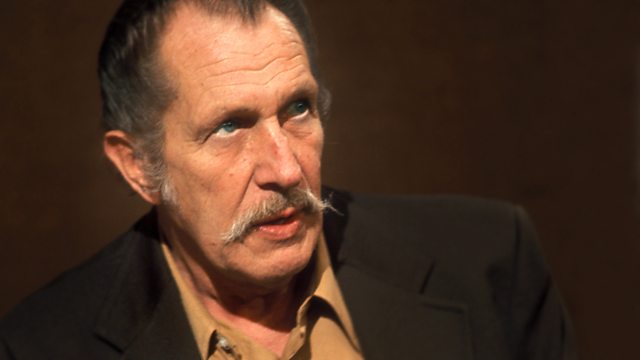 Cat's Cradle
Fright master Vincent Price relates an explicitly horrific tale of a boorish film director and a vengeful feline. Starring Kenneth J Warren. From September 1973.
A small party of tourists visit an old castle in Bavaria – unaware of a horrifying series of events awaiting them in a dank and dismal torture chamber...
Fright master Vincent Price introduces a tale of horror starring Kenneth J Warren, Frederick Schrecker, John Samson and Bonnie Hurren.
Bram Stoker's story 'The Score' dramatised by Richard Davis.
Producer: John Dyas
First broadcast on the BBC World Service in 1973.