Main content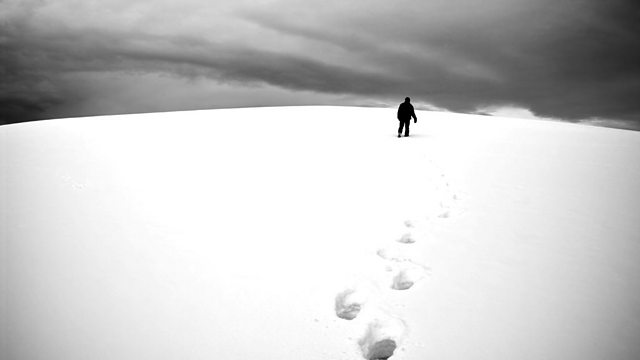 Edie links recent deaths to a growing outside interest in Craig Island. Is a mysterious stone the key? Read by Denise Gough. From November 2012.
Edie begins to realise that there are unusual numbers of foreigners taking an interest in the geology of Craig Island, north of the Arctic Circle.
She's also increasingly sure of a link between her stepson's apparent suicide and the murder of the two southern tourists. Then, she comes across a mysterious stone which might be the key to everything.
Read by Denise Gough.
White Heat is Essex born MJ McGrath's first novel. Abridged by Polly Coles.
Producer: Clive Brill
Made for BBC Radio 4 Extra by Pacificus Productions.