Main content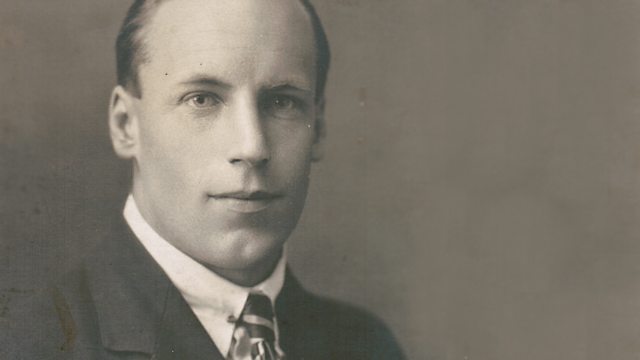 Eric Liddell: The Spirit Lives On
Mo McCullough meets people who knew Eric Liddell as youths in China's Weihsien Internment Camp under the Japanese during WW2 and whose lives were influenced by 'Uncle Eric'.
For many Scots, an Olympic hero; for many Christians, a shining example of quiet and practical kindness; for the young people held under the Japanese during WWII in China's Weihsien Internment Camp - many of them parted from their families - he was Uncle Eric.
Mo McCullough hears the stories of those who knew him in Weihsien, and who have been influenced by his memory all their lives- among them Stephen Metcalf, who received the gift of Eric's running shoes when his own fell apart, and Peter Bazire, who played Eric's favourite hymn 'Be still, my soul' for him outside Weihsien's hospital a few days before his death.