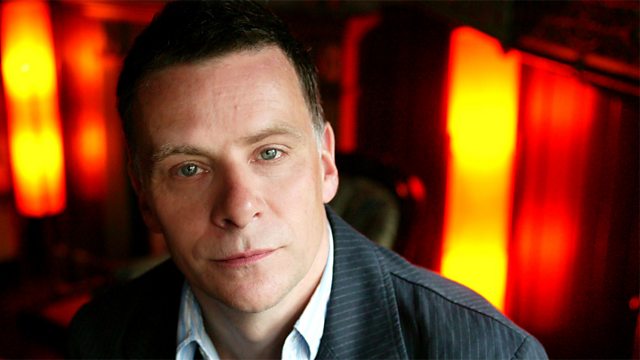 11/11/2012
Robert Lawrence is our 1st Hour guest on Rememberance Sunday. He is the former British Army officer who fought and was severely wounded in the Falklands War. Awarded the Military Cross for bravery at Tumbledown - the last major battle of the Falklands War.
Married Priests - Beset by secular critics, the abuse scandal, a decline in Mass attendance and a fall in vocations, the Catholic Church in Britain is suffering a crisis of confidence. It is a moment, says a leading Catholic intellectual John Haldane, for a bold initiative - to allow 'Married Priests' into the fold!
Birds In A Cage - Keen twitcher, Dr Kevin Franz reviews Birds In a Cage - a new book which tells the story of four men who met while bird-watching in a German 'Prisoner of War' camp and went on to become some of the founding fathers of the conservation movement in Britain.
Remembrance - In Afghanistan, almost five hundred British Service personnel have lost their lives. But it's also important to remember those who've survived these conflicts - often with terrible physical and psychological scars. In Scotland, a charity - run by a former Royal Marine and his wife - is developing a bond between horse and human, in an effort to help survivors cope with their injuries - and to build a new future for themselves. Reporter Bob Dickson has been to Aberdeenshire to meet some of those involved.
Football - Adeel Ibrahim from the 'Minorities Youth Foundation' explains what needs to be done to address the wider issue of racism and make football more accessible to all.
Last on