Main content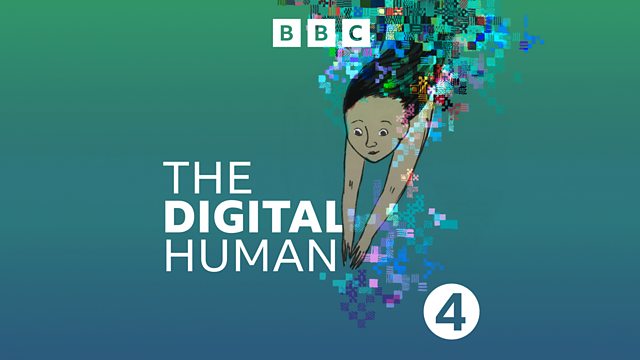 Last Word
Aleks Krotoski looks at whether our online lives are transforming our experience of death.
At the Digital Death Day Aleks meets with Vered Shavit from Israel who having dealt with her late brother's digital legacy set up a website called Digital Dust to help others going through the same experience.
Hearing Vered's story Alek's asks how are we using the web to adapt the rituals that we have used for centuries to help us transition between the living and the dead?
Aleks discovers that since Vered's brother's death people continue to communicate with him through his Facebook profile. Dr Elaine Kasket a Counselling Psychologist who practices psychotherapy with the bereaved likens Facebook to a modern day medium. She also explains how Facebook is enabling people to continue bonds with the deceased.
The distinction between our physical selves and mental states is a philosophical construction, but it signifies a line in the sand between those who believe our bodies make us human and those who define humanity by our thoughts and social lives. But after our death can our persisting digital selves continue our presence for those left behind?
Produced by Kate Bissell.
Last on
Clips

Broadcasts