Main content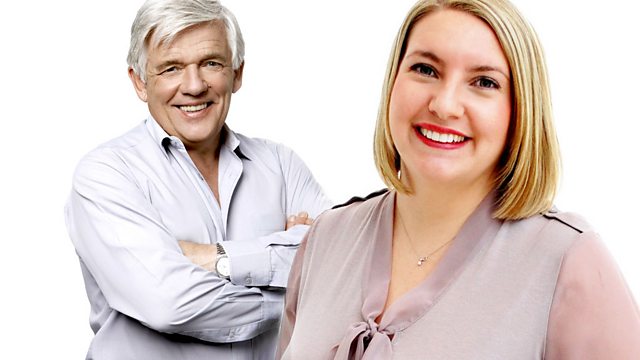 14/11/2012
The militant group Hamas says the Israelis have 'opened the gates of hell' by killing its military leader. And thousands take strike action across Europe in protest against cuts.
Peter Allen and Anna Foster with the Day's News and Sport.
The Palestinian militant group Hamas confirms the death of its military leader in an Israeli airstrike. Israeli Foreign Affairs Spokesman, Yigal Palmor tells Peter it is a response to repeated rocket attacks from Gaza.
The Bank of England reduces its growth estimate for next year to 1 per cent. Anna speaks to people who have been looking for work. And people in Spain and Italy tell Drive why they are striking.
As BBC Radio celebrates its 90th birthday 5 live joins up with every one of the corporation's radio stations for a special track composed by Damon Albarn for the occasion.
This was broadcast simultaneously on 14 November 2012 across the BBC's radio networks.

Highlights from BBC Radio's 90 years, including the first radio broadcast by George V.