Main content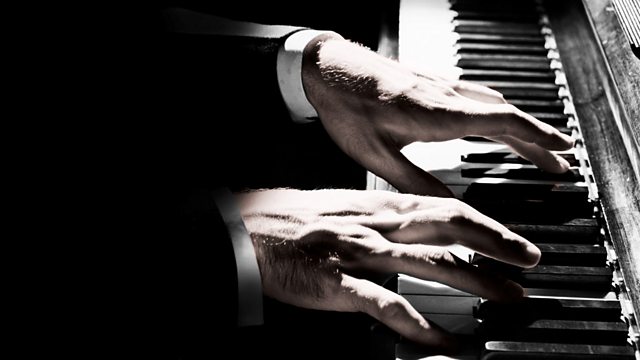 Lover's Rock
Rex Obano's play is the story of Ben, a young black pacifist politicised by the events following the New Cross Fire in 1981 and Monroe, an aspiring producer of Lovers Rock reggae.
By Rex Obano
It is Brixton 1981 and the British brand of reggae, "Lover's Rock" reverberates from Blues parties. The legacy of the New Cross Fire, in which 13 young people died, spurs young black pacifist Ben into activism. He must grapple with both his politics and his sexuality to come to terms with his own identity. Both he and Monroe, aspiring producer of Lover's Rock, find themselves at the sharp end of the Riots.
Ben ..... Kobna Holdbrook-Smith
Monroe ..... Tobi Bakare
Ray ..... Ben Crowe
Angela ..... Eleanor Crooks
Ginger ..... Will Howard
Sergeant Fraser ..... Gerard McDermott
Wells ..... Patrick Brennan
The Producer ..... Paul Stonehouse
The Controller ..... Stephanie Racine
Girl ..... Lizzie Watts
Director: David Hunter.
Last on