Main content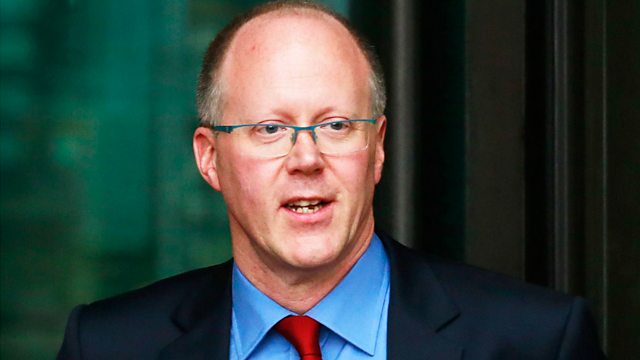 10/11/2012
Morning news and current affairs with John Humphrys and James Naughtie, including the BBC director general on the Newsnight apology, and remembering the dead of WWI.
Morning news and current affairs with John Humphrys and James Naughtie, including:
0810
The main opposition group trying to depose President Assad, the Syrian National Council (SNC), has chosen a new leader. He is a Christian, George Sabra, a former Communist who has been a long-term opponent of the Assad regime, and fled the country last year. Bassam Imadi, an opposition member and a former Syrian ambassador to Sweden, and Ahmet Unal Cevikoz, Turkey's ambassador debate whether the fact that George Sabra is a Christian, is evidence that the movement was not sectarian.
0821
Heckling is a part of the theatre tradition. The Downton Abbey star, Laura Carmichael, was doing live theatre recently - playing Sonya in Uncle Vanya. Her final scene did not impress one member of the audience who was heard shouting "Stop! It's not good enough!" The heckler was Britain's most famous theatre director Sir Peter Hall. The actor Michael Simkins examines this issue from his experience.
0830
Last night Newsnight introduced it's programme with the words "a new crisis facing Newsnight" after it broadcast an item that made allegations about children being abused and linking to that abuse a man who had been a senior politician in the Thatcher years. They did not name him but there were enough clues in the report for him to be named on the internet and many people knew the man was Lord McAlpine. However, it turns out that the man, Steve Messham, had made a mistake, and that Lord McAlpine is innocent. The BBC's Director General, George Entwistle and the Conservative MP who chairs the House of Commons Culture Commitee, John Whittingdale, discuss.
Last on
Broadcast