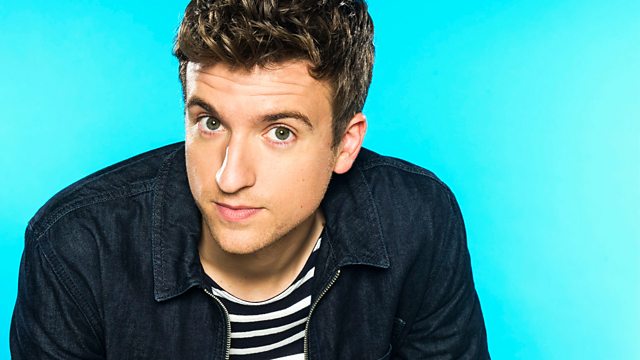 Sarah Millican pops in for a giggle with Greg
Sarah Millican pops in to chat to Greg about monkeys, cakes and her new DVD. She's great we really like her, plus she laughs at one of Greg's jokes which he is excited about.
Star Caller this week is the lovely Richard Hammy Hamster Hammond who surprises Anna.
Plus lots of great new music and Greg's Big Thing this week is Ben Howard's 'Oats In The Water'
Last on