Main content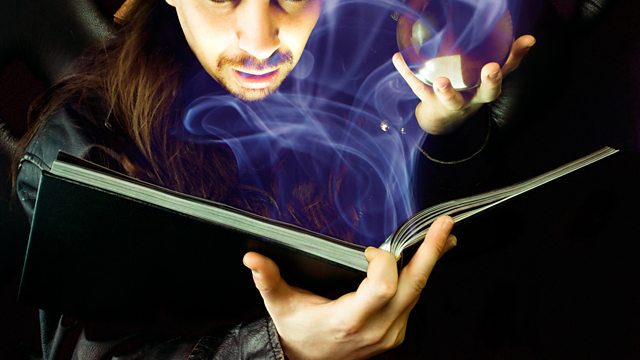 An unwelcome object reappears, and MacLeod senses Katrina's presence again. Should he run or dig deeper? Read by Robert Paterson.
As student Andrew battles to unravel the true purpose of the Matrix Aeternitatis, an unwelcome object reappears...
Set in contemporary Edinburgh. Jonathan Aycliffe's chilling novel abridged in ten parts by Rosemary Goring.
Read by Robert Paterson
Producer: David Jackson Young
First broadcast on BBC Radio Scotland in 1997.