Main content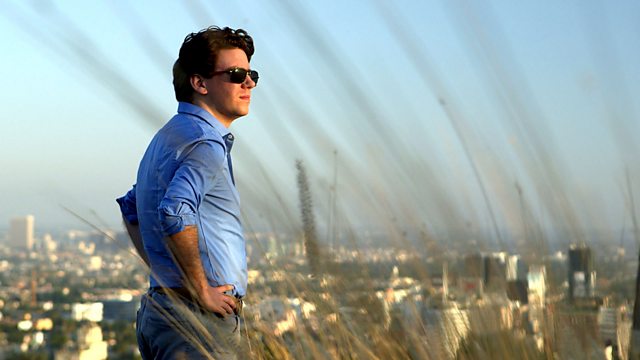 Family Guys? What Sitcoms Say About America Now
With days to go before the US elections, Tim Stanley looks at how sitcoms from South Park to Ellen mirror a modern, complex America not often seen during the presidential campaign.
During a presidential election campaign, it is easy to think that Americans are all at each other's throats. Historian and journalist Tim Stanley, for whom America is a second home, believes there's another America out there and the best guide to the country is its sitcoms. With the help of top sitcom writers and some of the best examples of their work, he uncovers a fast-changing nation that can often leave the politicians scrabbling to catch up.
Ranging from South Park to The Cosby Show, Family Guy to Will and Grace, The Simpsons to Ellen, Tim explores how sitcoms mirror American life, and shows how they can help us understand what Americans think on issues like race, religion, gay rights, abortion and the economy. The current smash hit Modern Family has got teen sex, a mixed race marriage and a gay couple bringing up an adopted baby. While hilarious, it also reflects real life and the attitudes of modern Americans.
Barack Obama and Mitt Romney say they're fighting for rival visions of America, yet the sitcoms and their writers reveal a country that's far more complex, surprising - and funny.