Main content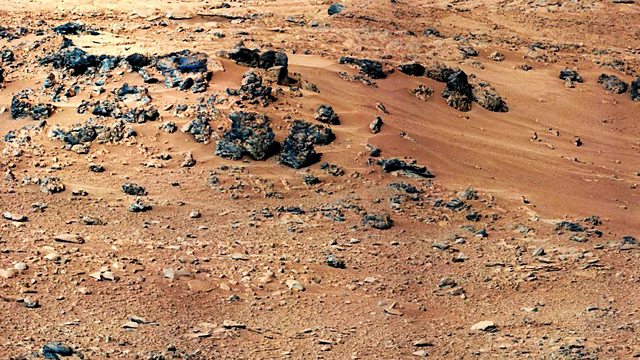 Driving on Mars
The hidden clues to the US election result, and why NASA scientists may think twice before allowing another correspondent to go driving on the planet Mars. Presented by Kate Adie.
The United States of America: after the election excitement the Obama team start planning for four more years. Paul Adams.
Mali: preparations well advanced for a military operation to repel Islamist rebels from the north of the country. Afua Hirsch.
Oman: the Arab Spring comes calling at the Gulf state once called 'a place of wind and spiders.' Matthew Teller.
Georgia: Can the new government act to restore parts of the country now effectively under Russian control? Martin Plaut.
The USA: A visit to NASA's Jet Propulsion Laboratory and a realisation that driving on Mars is harder than it looks. Richard Hollingham.
Producer: Tony Grant.