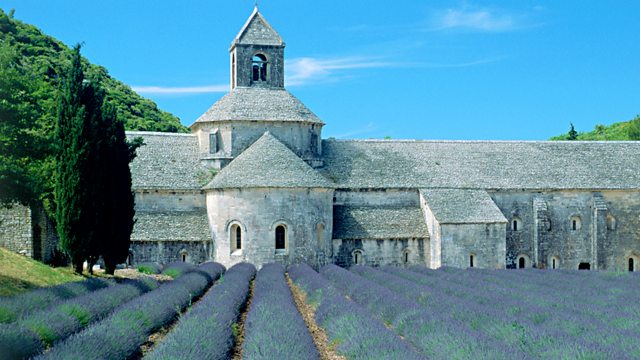 Guy de Maupassant - Une Vie: Omnibus
Jeanne de Lamare - a sheltered and naive country aristocrat - leaves her convent education filled with thoughts of love and romance.
Guy de Maupassant's early tragicomic novel adapted by Adrian Penketh.
Stars Aimee Ffion Edwards as Jeanne, Adam Nagaitis as Julien, Robert Blythe as the Baron and Christine Absalom as the Baroness.
Director: Jessica Dromgoole.
First broadcast on BBC Radio 4 in 2012.