Main content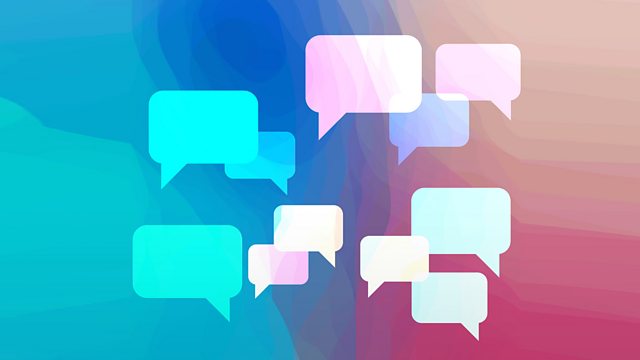 09/11/2012
Digital radio on the move - is it worth converting the car? BBC East's Naked Scientists get the chop, and listeners restore missing gems to the BBC's archive. With Roger Bolton.
Presented by Roger Bolton, this is the place to air your views on the things you hear on BBC Radio.
Can the future of radio really be digital when only 5% of the UK's 34 million vehicles have digital car radios? Earlier this week the Drive 2 Digital conference aimed to spread D-Love about digital on the move, but Feedback listeners still have questions. Roger invites one listener to join Tim Davie, the BBC's Director of Audio and Music, and Ford of Britain's Steve Humbles to find out more about DAB coverage at home and on the move.
And Feedback's postbag has been brimming over with messages of alarm after BBC East announced it would be axing its popular The Naked Scientists programme from January. "Vital for public understanding of science", "making listeners more science literate", were just some of the things said about the programme. But does it fulfil the BBC's remit for local radio? Mick Rawsthorne, Head of Local and Regional Programming for BBC East, doesn't think so.
Finally, where would the BBC be without its listeners? Well it would certainly have some bigger gaps in its archive. No 'Music While You Work' or John Peel's early 'Top Gear' Radio 1 shows. That is, at least, until the Listeners' Archive was launched to mark the Corporation's 90th birthday. Since then, home-grown recordings have been sent into the BBC to help plug the gaps. We meet the team sifting through the gems.
Presenter: Roger Bolton
Producer: Kate Taylor
A Whistledown production for BBC Radio 4.
Read Roger Bolton's Blog post about the future of digital radio.