Main content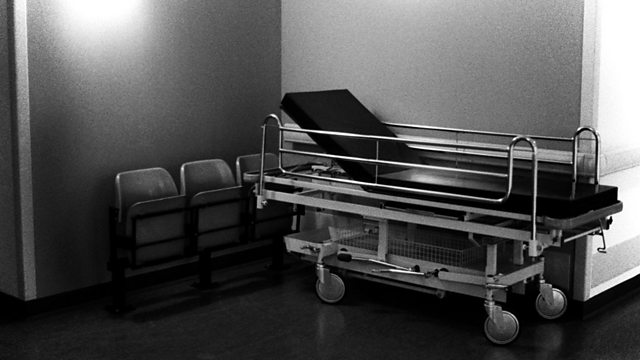 Second-Class Patients?
Fran Abrams asks why, after years of scandals, reports and government promises, patients with learning difficulties are still being failed by the health service.
Britain has 1.5 million people with learning difficulties, and the number is growing. Campaigners say the health service is struggling to cope: the number of specialist nurses is falling, and though extra support is supposed to be available for this vulnerable group, hospitals and other health facilities often struggle even to identify them.
Families say their relatives have been left to die in pain - and in some cases people who were not dying have had 'do not resuscitate' orders placed on their notes without being told. The learning disabled are more likely to be ill, more likely to be obese or underweight and more likely to die prematurely. And with health service cuts starting to bite, are things set to get worse? Fran Abrams reports.
Producer: Gail Champion.
Are people with learning disabilities dying unnecessarily because of poor care in the NHS?

Allan Urry examines claims of a crisis in hospital accident and emergency services.