Main content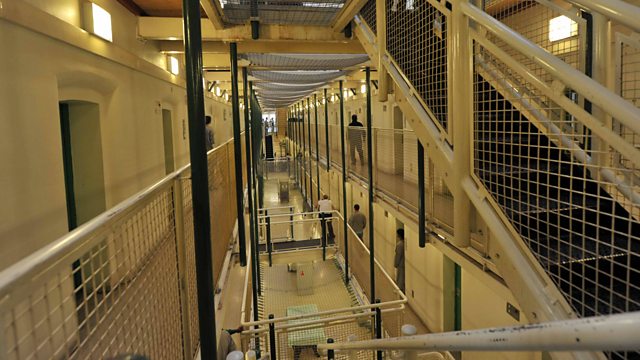 Sorting Out Extradition and Prisoner Voting
After the recent tensions with the US over extradition and the Council of Europe over votes for prisoners, Joshua Rozenberg asks what legal steps could be taken to overcome them.
Joshua Rozenberg considers how the tension between politicians' wishes and what the law requires is likely to be resolved in two highly controversial areas of government policy: extradition and the right of prisoners to vote.
The Home Secretary's recent decision to prevent the extradition to the United States of Gary McKinnon prompted disappointment in Washington. But the US welcomed the much-delayed transfer at around the same time of five suspected terrorists, including Abu Hamza al-Masri.
Talking to Alan Johnson MP - the former Labour Home Secretary - and the Conservative MP, Sir Edward Garnier QC - until recently the deputy to the Attorney General - Joshua discovers that the Home Secretary's planned changes to the law on extradition produce divided views - but not in the ways that might be expected. He also considers with an extradition expert how such decisions can be made more quickly in future.
Meanwhile, tensions with the European Court of Human Rights in Strasbourg have risen after the Prime Minister ruled out votes for prisoners during the life of the present government - a statement which appeared to set the government on a collision course with the court. Ministers have only a few more weeks to respond formally to the court's judgment earlier this year that the United Kingdom would be in breach of its obligations under the European Convention on Human Rights if it continued to operate a blanket ban on prisoners' voting.
The Attorney General has now underlined the importance of the issue by telling MPs that the UK should be seen to abide by the judgments of the Strasbourg court. Joshua asks legal experts and politicians if these two seemingly contradictory positions can be reconciled and, if so, how.
Producer Simon Coates.