Main content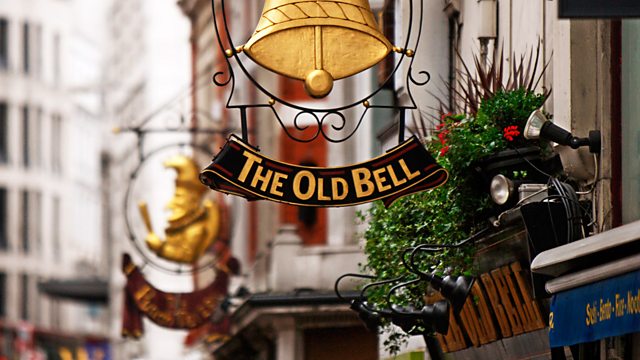 GCHQ: Keeping the Last Great Secret
Presented by Mike Thomson. A notebook left in a pub is at the heart of the story of just how close an ex-civil servant came to revealing one of Britain's greatest cold war secrets.
A document left in a pub, its chance discovery and scandals already facing the secret services in post-war Britain are the subject of the latest in Mike Thomson's Document series.
The document was a journalist's notebook. Passing through the hands of a barmaid, a landlord and the local police, it got perilously close to disclosing vital secrets about British surveillance - secrets that thousands of workers had taken strenuous efforts to preserve.
Why had a journalist been able to conduct interviews about all this? What impact would the revelations have had on the secret services, our foreign policy and our relations with America?
These questions confronted senior security service officials at a moment when they were already deep in the greatest peacetime crisis they faced in the twentieth century.
The last thing they needed, in the fevered weeks after the flight to Moscow of the Soviet spies Guy Burgess and Donald Maclean, was the threat of yet another major breach of security.
In this edition of Document, Mike discovers exactly how close they came to facing a fresh calamity.
Producer: Tom Alban.
Last on