Main content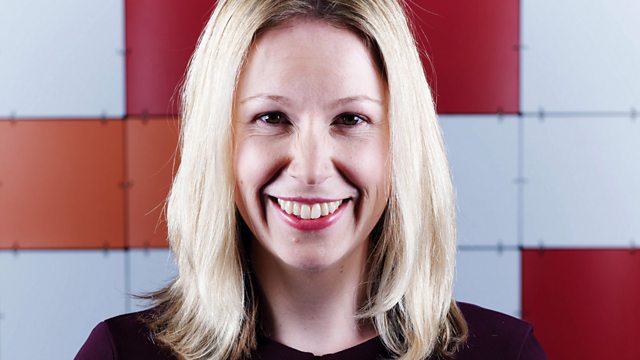 From Free Thinking 2012, New Generation Thinker Adriana Sinclair gives a talk exploring whether Britain might face a colonial future.
Adriana Sinclair, one of Radio 3's New Generation Thinkers, gives a talk on the control ex-colonies increasingly exert over their former colonial powers, recorded at Radio 3's Free Thinking Festival 2012.
Lecturer in International Relations at the University of East Anglia, Adriana Sinclair argues that as Asia rises and Europe fades, new patterns and forms of exploitation and domination will emerge that could turn the tables on the old world.
The Radio 3 Free Thinking Festival takes place at The Sage Gateshead Friday 2 - Sunday 4 November and is broadcast for three weeks on Radio 3 from Friday 2 November.
The New Generation Thinkers are winners of a talent scheme run by BBC Radio 3 and the Arts and Humanities Research Council to find the brightest academic minds in the arts and humanities with the potential to turn their ideas into broadcasts.
Free Thinking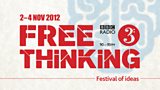 Find out more information and the line-up of guests for Free Thinking 2012.