Main content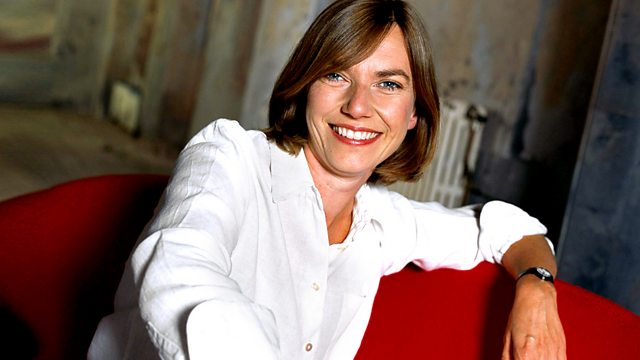 Barokopera Amsterdam in Purcell: Now does the glorious day appear (excerpts). Plus the Netherlands Radio Chamber Philharmonic in Mozart and Amsterdam Sinfonietta in Shostakovich.
Today's selection of music by Dutch orchestras and ensembles includes Purcell from Barokopera Amsterdam and Shostakovich's Chamber Symphony performed by the Amsterdam Sinfonietta. Plus Paul Meyer is soloist in Mozart's Clarinet Concerto with the Netherlands Radio Chamber Philharmonic, and the premiere of Hans Abrahamsen's orchestra version of Debussy's Children's Corner.
Presented by Louise Fryer.
2pm
Purcell: Now does the glorious day appear - excerpts
Wendy Roobol (soprano)
Gunter Vandeven (countertenor)
Mattijs Hoogendijk (tenor)
Wiebe Pier Cnossen (bass-baritone)
Barokopera Amsterdam
Frédérique Chauvet (director/harpsichord)
2.10pm
Mozart: Clarinet Concerto in A, K.622
Debussy: Premiere Rhapsodie
Debussy arr Hans Abrahamsen: Children's Corner (premiere of orchestral version)
Paul Meyer (clarinet)
Netherlands Radio Chamber Philharmonic
Michael Schoenwandt (conductor)
2.55pm
Shostakovich Chamber Symphony in A flat, Op.118a
Amsterdam Sinfonietta
Candida Thompson (director).