Main content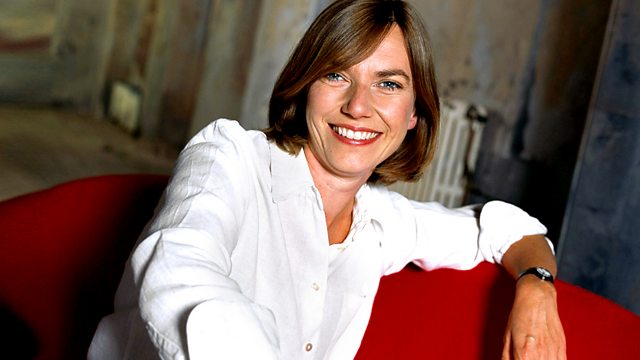 The Netherlands Radio Chamber Philharmonic in Haydn: Symphony No 82. The Royal Concertgebouw Orchestra in Holst: The Planets. Plus music by Faure, Schubert and Bach.
Afternoon on 3 continues its focus on Dutch orchestras and ensembles. Today's programme includes Haydn from the Netherlands Radio Chamber Philharmonic, Faure's Piano Quartet no.1 from the Utrecht International Chamber Music Festival and Holst's Planets performed by Capella Amsterdam and the Royal Concertgebouw.
Presented by Louise Fryer.
2pm
Haydn: Symphony no.82 in C, 'The Bear'
Netherlands Radio Chamber Philharmonic
Frans Brüggen (conductor)
Faure: Piano Quartet no.1 in C, Op.15
Roland Pöntinen (piano)
Janine Jansen (violin)
Amihai Grosz (viola)
Daniel Blendulf (cello)
3pm
Schubert: Rondo in A, D.438
Bach: Concerto for Violin and Oboe, BWV.1060
Tjeerd Toop (violin)
Alexei Ogrintchouk (oboe)
Concertgebouw Chamber Orchestra
Marleen Asberg (conductor)
3.35pm
Holst: The Planets
Capella Amsterdam
Royal Concertgebouw Orchestra
James Judd (conductor).