Main content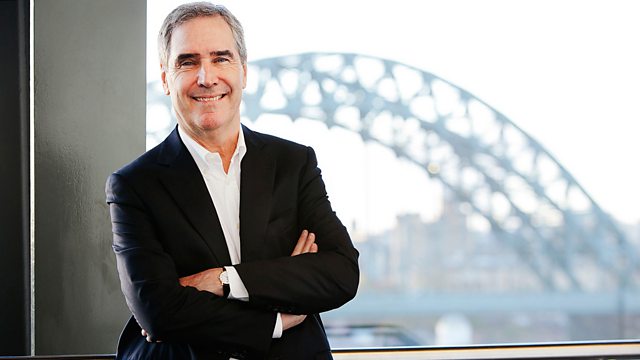 Michael Ignatieff
On the eve of the US election, the former Leader of the Opposition in Canada, Michael Ignatieff, gives a talk on enemies in politics for the Free Thinking Festival 2012.
On the eve of the US election, Michael Ignatieff gives a talk on Enemies in Politics at the Radio 3 Free Thinking Festival 2012.
After a high-profile career in the UK as a broadcaster, law academic and Booker shortlisted author, Michael Ignatieff returned to Canada to become a politician, leading the Canadian Opposition in the 2011 election and losing dramatically to Prime Minister Stephen Harper.
Ignatieff's Free Thinking talk is titled "Them and Us: Enemies and Adversaries in Politics". Addressing this year's central festival theme "Them and Us", he blames excessive partisanship for the public's dislike of politics. Why is political competition so vicious when party differences are so small?
Michael Ignatieff reveals what he believes needs to be done to restore faith in politics.
The event is chaired by Night Waves presenter Matthew Sweet.
BBC Radio 3's Free Thinking Festival takes place at The Sage Gateshead 2 - 4 November and is broadcast for three weeks on Radio 3 from Friday 2 November.
Producer: Natalie Steed.