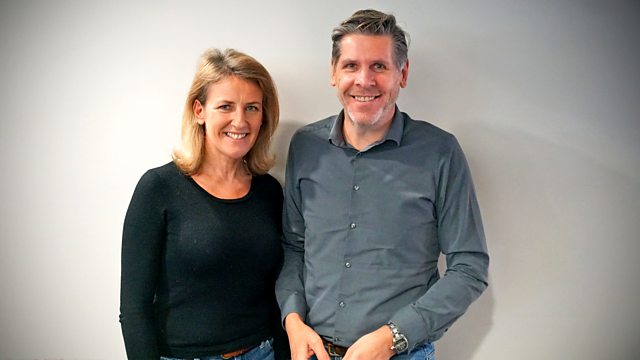 09/11/2012
Peter Allen and Aasmah Mir with the day's news and sport.
Steve Messham the man who claimed Lord McAlpine had abused him as a child, has now apologised -- saying the photo police showed him in the early 1990s was not that of the Conservative peer. Lord McAlpine himself had strongly denied the allegations. John Whittingdale and media commentators Torin Douglas and Roger Laughton respond to the rapidly changing story.
Members of the cast and crew of Coronation street pay tribute to Bill Tarmey, who played Jack Duckworth for 31 years in the soap. Antony Cotton who plays Sean Tully, Vicky Entwistle (Janice Battersby) and executive producer Kieran Roberts share their memories of their friend and colleague.
And it's Aasmah's last show on Drive after more than ten years.
Last on