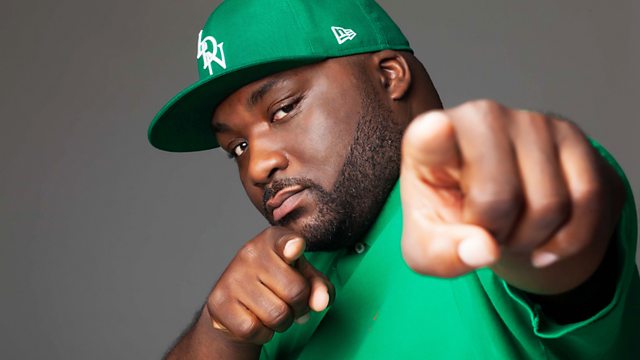 Move B... It's a Luda Mix Special!
Ace celebrates the legend that is Ludacris by filling the Shuffle 'n' Deal mix with 16 Luda bangers.
Jessica Rabbit tops Ace's list of Sexiest Cartoon Characters. Who else makes the cut?
3 lucky listeners get the opportunity to Test The Request.
Plus, brand new music from Big Sean, Kendrick Lamar, Tanya Lacey and Wiz Khalifa.
Last on