Main content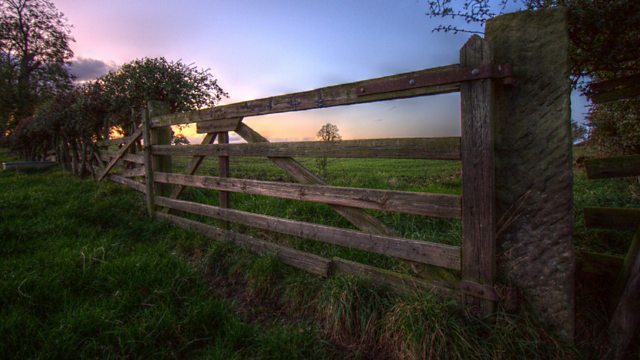 Farming Today This Week
With ash dieback disease now in the wild in the UK, Anna Hill goes into the woods to look for disease and asks if enough is being done to protect them.
A fungus by the name of chalara fraxinea has devastated ash tree populations in parts of Europe. The disease, also known as ash dieback, has now been found in the wild woodlands of Britain. In Farming Today This Week, Anna Hill goes to Wytham Woods in Oxfordshire, an ancient woodland and research wood where there is great concern that this disease threatens its ash trees - the most common tree on the site.
Anna is joined by Clive Brasier, an independent forest pathologist and geneticist, and by Sarah Gurr, Professor of Molecular Plant Pathology at Oxford University.
Anna also goes on a search for dieback with the Forestry Commission's Ben Hogben, sees an infected tree for herself in Norwich and, with the spotlight now on the international trade in plants, hears a report from a nursery in Devon that still grows its own ash.
Presented by Anna Hill and produced in Birmingham by Rich Ward.