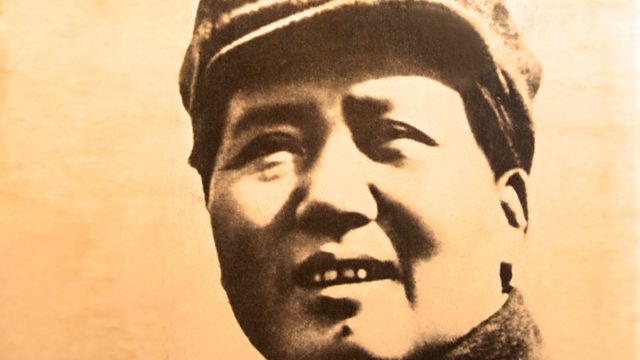 When Yang Jishen's father died of starvation he thought it was just a personal tragedy but then he discovered his experience had been repeated in families throughout China. His research reveals what he calls "a tragedy unprecedented in world history, when tens of millions of people starved to death during a period of normal climate patterns and with no wars or epidemics."
Read by David Yip
Produced and abridged by Jane Marshall
A Jane Marshall production for BBC Radio 4.
Last on