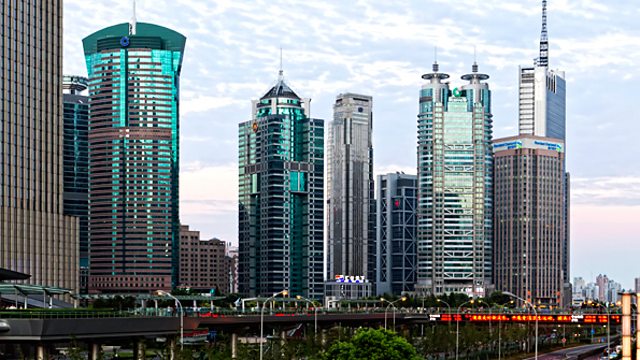 Understanding Contemporary China 4/4
Martin Jacques presents a personal view on how best to understand the unique characteristics and apparent mysteries of contemporary China, its development and its possible future. In a new series of talks he sets out the building blocks for making sense of China today.
In his final talk, he asks how the undemocratic Chinese state can enjoy legitimacy and authority in the eyes of its population. He argues that the Chinese state is held in such high esteem because it is seen as the embodiment, protector and guardian of Chinese civilization. The state is seen as an intimate, a member of the family indeed - in fact, the head of the family. It is a remarkable institution which will come to exercise interest and fascination outside China.
Martin Jacques is the author of 'When China Rules the World'.
Producer: Arlene Gregorius.
Last on
A Point of View: Is China more legitimate than the West?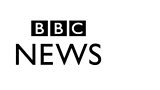 China and the United States are about to choose new leaders via very different methods. But is a candidate voted for by millions a more legitimate choice than one anointed by a select few, asks Martin Jacques.