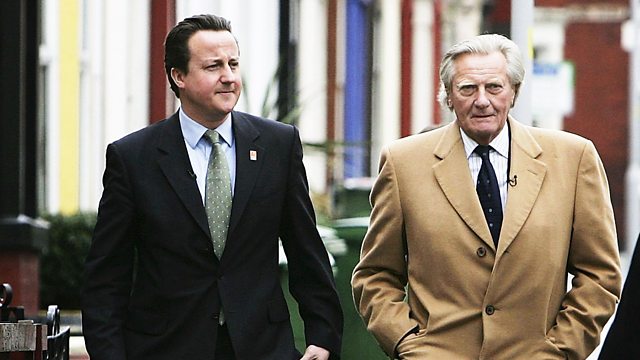 31/10/2012
Morning news and current affairs with Evan Davis and Justin Webb, including:
0750
A woman from Wandsworth in south west London has been detained in a psychiatric unit under the mental health act after admitting killing her two children. Lucy Jolin, of the Birth Trauma Association and sufferer of post-natal depression after the birth of her first son, explains her view that there needs to be much greater awareness of the seriousness of this condition.
0810
The former Conservative minister Lord Heseltine has called for a "comprehensive strategy for wealth creation" to be set out by the government. Lord Heseltine of Thenford, author of "No stone unturned, in pursuit of growth" report explains the findings and the BBC's political editor Nick Robinson explains its potential political impact.
0820
Computers already drive trains, check bus tickets, solve complex mathematical problems, beat humans at chess and conduct countless other tasks. But what happens when they are programmed to write a romantic novel or poem? Philip Parker, professor of management science at European Institute of Business Administration (Insead) in France, explains that he is the "author" of some 200,000 books, mainly non-fiction, created using computer automation.
Last on