Main content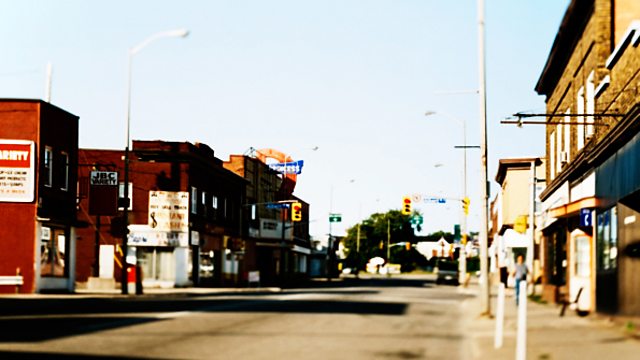 A woman recalls a life-changing winter in this 2012 story from the Canadian Nobel Laureate. Read by Laurel Lefkow.
Alice Munro was awarded the Nobel Prize for Literature in 2013. She is widely regarded as a doyenne of the short story form, a writer whose acuity and compassion shines through all her work. These stories are from her 2012 collection, Dear Life.
Set mostly in the small towns and quiet domestic surroundings of her native Canada, Munro, as always, captures the ordinary and reveals the extraordinary that lies beneath. Life is laid bare, and the complicated emotions of normal lives resonate long after the final page is turned.
Today in Gravel, a woman remembers a life-changing winter when she was very young and tries to assuage her sense of complicity.
The reader is Laurel Lefkow
The abridger is Sally Marmion
The producer is Di Speirs.
Music details:
Little Green by Joni Mitchell from the album Blue (Warner Music UK).