Main content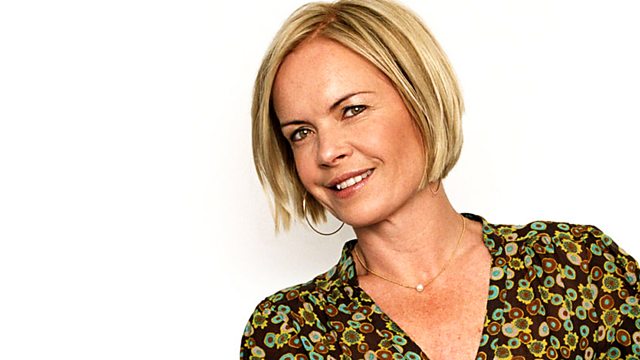 Dawn French on her novel Oh Dear Silvia
Dawn French on her novel Oh Dear Silvia, whose central character is in a coma, and CJ Sansom and Owen Sheers discuss the appeal of re-writing the outcome of the Second World War.
Dawn French talks about her latest novel Oh Dear Silvia, the ambitious story of a comatose woman whose family and friends gather around her bedside to impart their feelings toward her and how much the writing of it was informed by the illness and subsequent death of her Mother.
What would Britain be like if Germany had won the Second World War? A what if question that CJ Sansom, famous for his sixteenth century Shardlake series, has turned his attention to with Dominion, his thriller set in a 1952 Britain which had surrendered to Germany in the aftermath of Dunkirk twelve years earlier.
Along with Owen Sheers, whose first novel Resistance was set in the Welsh borders after Invasion in 1944, they discuss why this era so appeals to the writer's imagination
Ian Sansom discusses Paper: An Elegy, his book exploring our relationship with this material and the importance it's had on the development of our modern history.
Producer: Andrea Kidd.
Read the first two chapters of Oh Dear Silvia by Dawn French
BOOKLIST
Oh Dear Silvia – Dawn French
Publisher: Michael Joseph
Dominion – CJ Sansom
Publisher: Mantle
Resistance – Owen Sheers
Publisher: Faber and Faber
Paper: An Elegy – Ian Sansom
Publisher: Fourth Estate