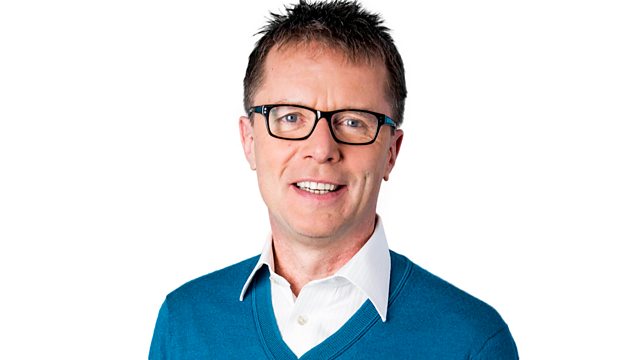 Savile coverage - help or hindrance?
Nicky Campbell asks: Is the media coverage of the Jimmy Savile scandal a help or a hindrance? ]
Listen out for guest Brendan O'Neill- the Editor of the on-line magazine Spiked He's written an article entitled 'If you were abused by Jimmy Savile, maybe you should keep it to yourself'.
From the other perspective- Claude Knights, Director of Kidscape- a charity that aims to safeguard the interests of children.
Last on