Main content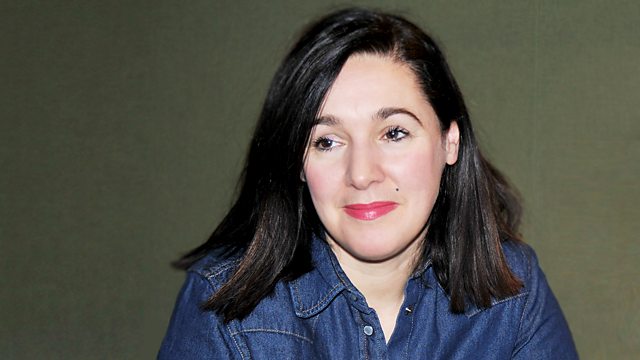 29/10/2012
Rachel Johnson introduces her novel Winter Games, Thomas Keneally talks about his WW1 book The Daughters of Mars, and Clare English discusses the Penguin/Random House merger.
- We indulge in a little literary necromancy as Edinburgh's premier spoken-word performance group, WRITERS' BLOC hail Halloween.
- The Lady editor and author of Notting Hell and Shire Hell, RACHEL JOHNSON introduces her first historical novel, Winter Games.
- And antipodean literary giant THOMAS KENEALLY raises the profile of First World War nurses in his latest historical novel The Daughters of Mars.
- SARAH MAITLAND'S new book Gossip from the Forest is published in November in honour of the 200th anniversary of the first edition of the Grimm Brothers' collection of fairy tales.
- We look into the implications of the Penguin Random House merger with Birlinn's HUGH ANDREW.