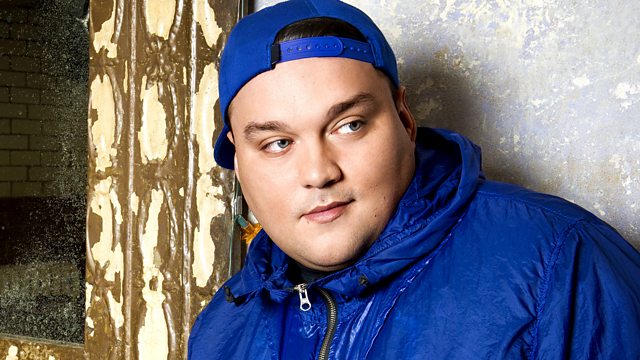 It's Competition Time! (part 1 of 2)
Adele Roberts gives Charlie a 1Xtra Chart update.
Charlie plays 'You, Your Mates and the Stars'. Today Charlie gave Serata the opportunity to win big with tickets to 1Xtra Live in London.
Plus Charlie asks, what have you done to better yourself today?
Last on